Endurance
Ryno Power Endurance is for all workouts, all the time. It is formulated from years of athlete testing to find the best and most effective ingredients, and eliminate those unnecessary and without benefit. Take Endurance and open your blood vessels to deliver more oxygen while removing more lactic acid during workouts and competitions! Our unique blend of all natural Rhodiola Rosea extract and other proven and safe ingredients offers premiere performance and lets you train or compete for hours!
Workout faster, harder, and longer by increasing VO2 for more oxygen to your muscles.
Buffers lactic acid build-up to extend endurance and elevate anaerobic threshold.
Safe for everyday use.
Made with all natural veggie capsules.
Banned Substance Free.
Recommend this product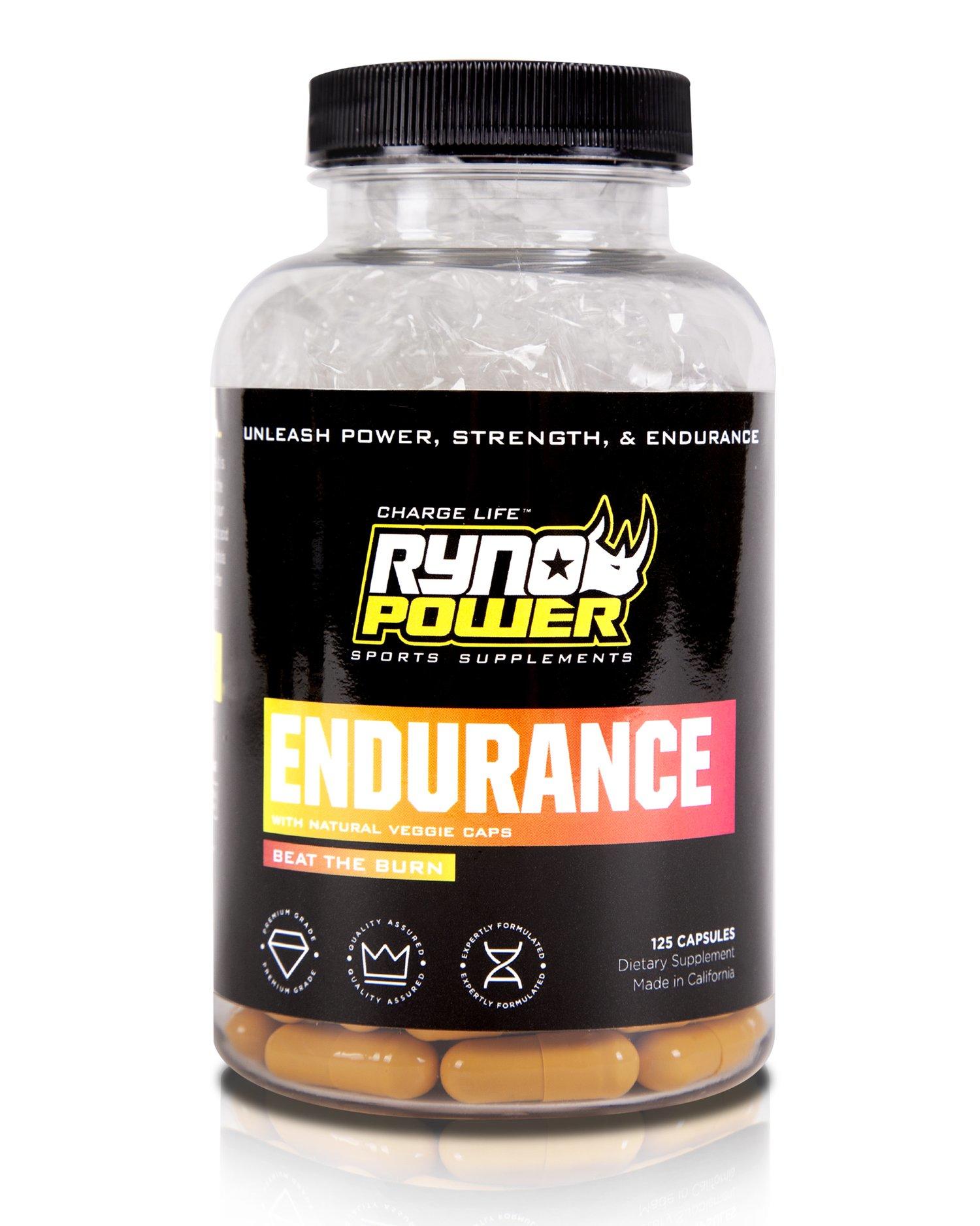 Endurance