Fantic XX125 / XE125 2021
The world famous golden VHM head with exchangeable combustion chamber is specially developed for optimal power output during the whole race and has an improved water duct. It's manufactured from a high quality alloy and O-rings are used for the sealing.

Use VHM standard insert:
AE32100-E (YZ125 / XX125)
AE32100-F (XE125)

For YZ144 there's no VHM standard insert, but we can produce a custom insert to your specifications to match the head on your bike, or you can machine yourself with the blind insert AE32100-A.
More engine power
Better heat transference
More resistance to detonation
Recommend this product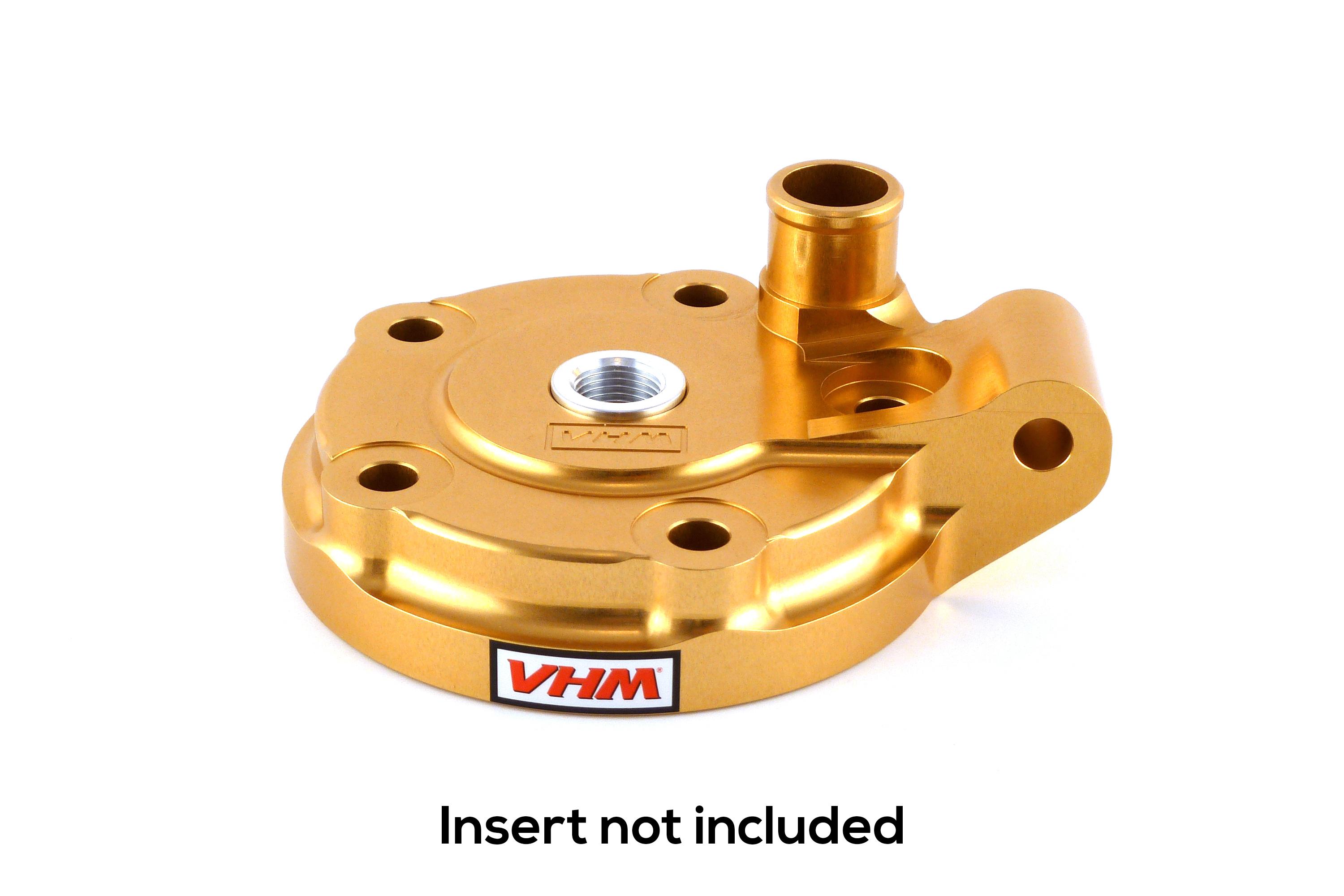 Fantic XX125 / XE125 2021