Race Day Pack
The Race Day Pack includes everything an amateur or pro need's either before, during or after your next Race Day! These healthy supplements will benefit motocross & mountain bike racers or anyone looking to take their performance to the next level!
PROTEIN Premium Whey Powder | 20 Servings (2 LBS)
Our high-quality protein powder helps rebuild muscles & features 8.5g of BCAA's per serving. It can be taken anytime & has 27g of protein per serving. (Choose from Chocolate or Vanilla flavour above). 
HYDRATION-FUEL Electrolyte Drink Mix | 20 Servings (2 LBS)
Allow our award-winning sports drink to give you enough electrolytes & carbs to keep you grinding throughout your workout. 
CARBO-FUEL Stimulant-Free Pre-Workout Drink Mix | 27 Servings (2 LBS)
This dietary supplement is loaded with the needed carbs to keep you energized during racing or training. It is also Gluten-Free & has 50g of complex carbohydrates per serving.
MOTIVATION Pre-Workout Focus Energy Supplement | 30 Servings (60 Capsules)
Stay motivated and focused with this dietary supplement featuring natural caffeine & other key ingredients to promote optimum mental output.
RECOVERY Post-Workout Supplement | 33 Servings (200 Capsules)
Recover faster for your next ride or workout with 100% instantized BCAAs, EEAS, AKGs & more for muscle growth & performance.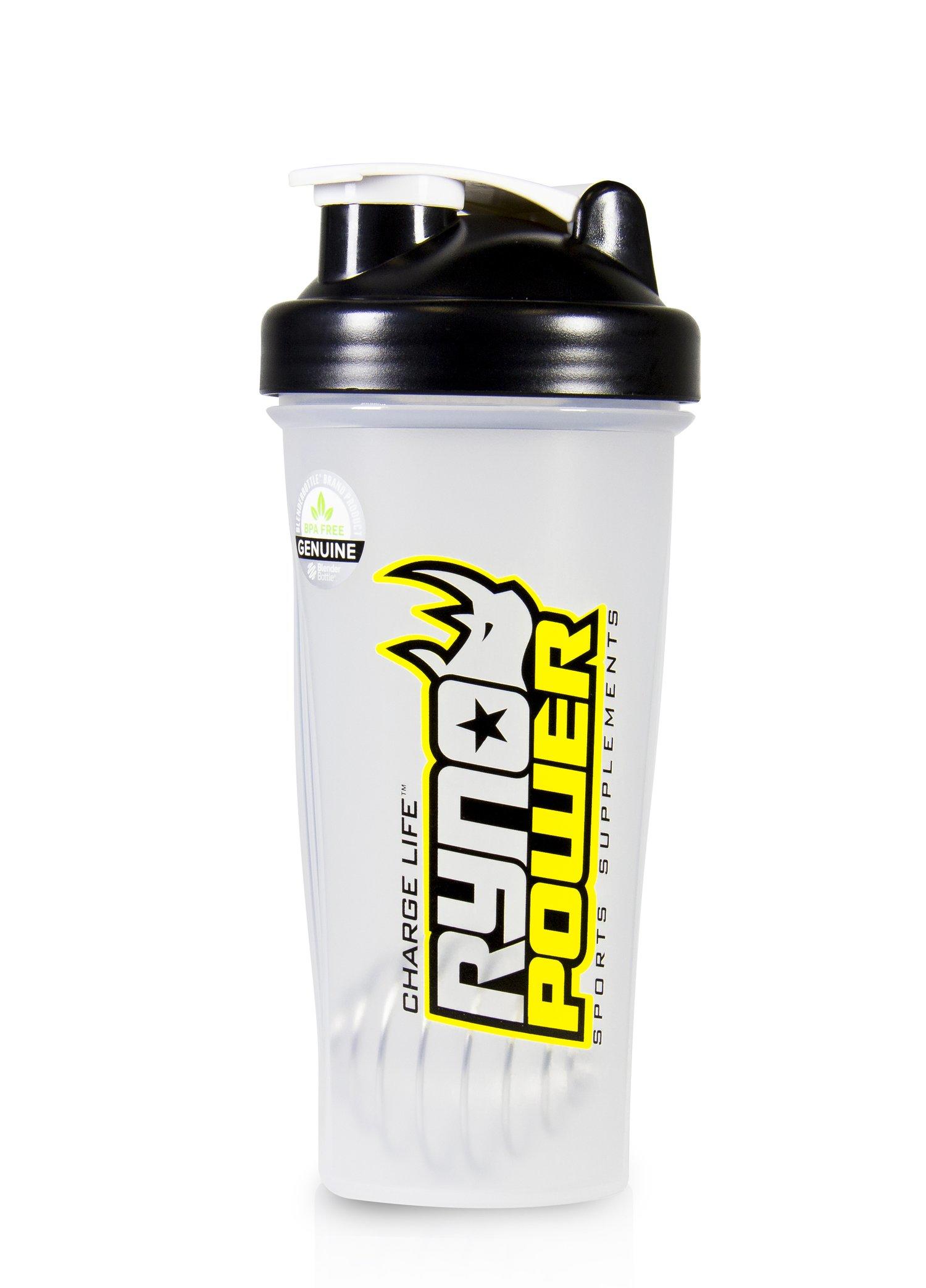 FREE BLENDER BOTTLE (SELECT BELOW)
Recommend this product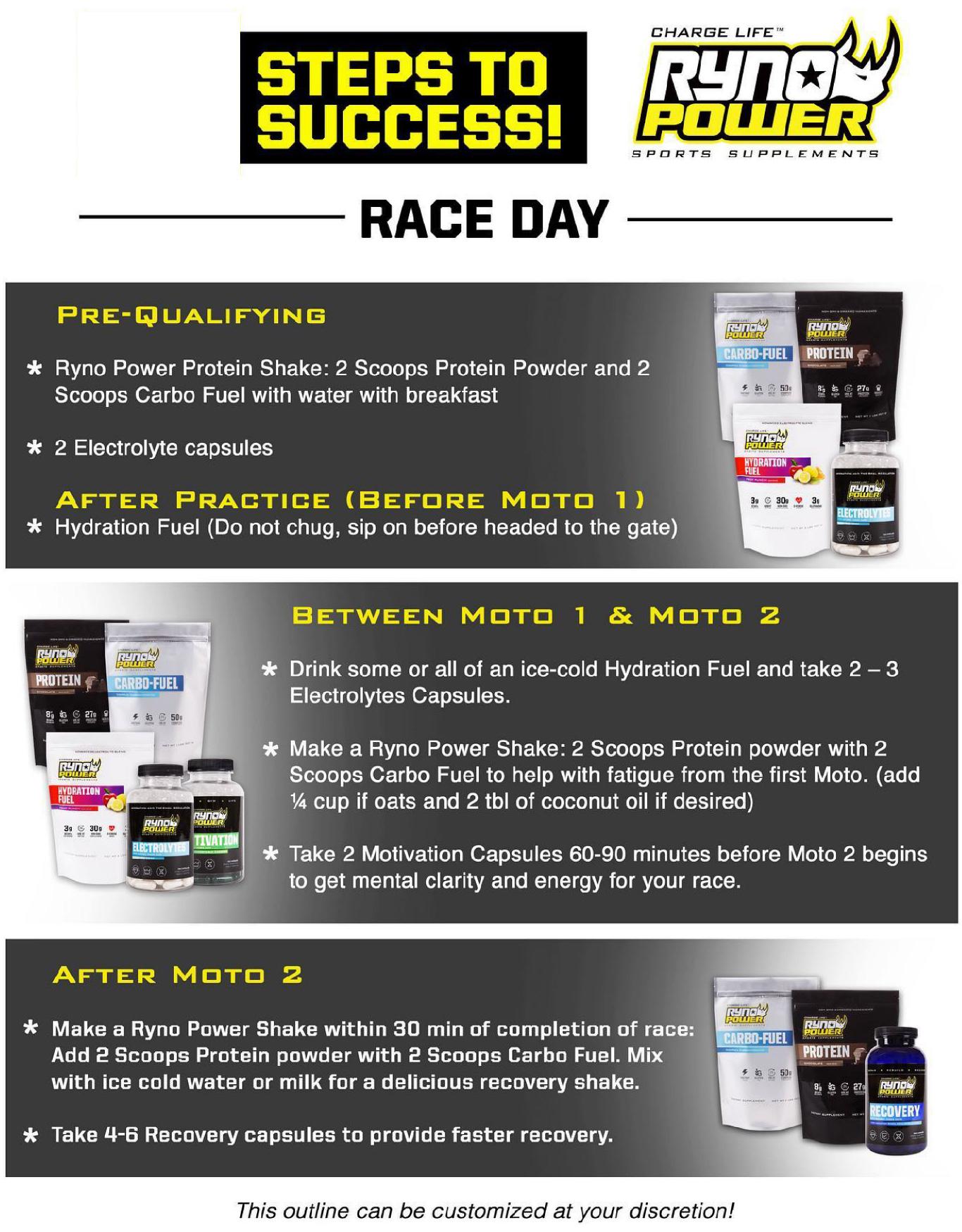 Race Day Pack