Recovery
Get back in the game faster with Recovery, the most comprehensive blend of high-quality Amino Acids available. Containing the 12 most important amino acids instantized for immediate use, this unique formula is designed to stonewall the breakdown of muscle tissue and delay physical and mental fatigue. Pharmaceutical grade essential amino acids and nitrogen transporters provide faster recovery times, increase energy, and reinforce the immune system.
THE AMINO ACID KEY - BCAAs, EAA's, AKG's, and more make up the 12 amino acids in Recovery to provide significant muscle regeneration
ENHANCES YOUR PERFORMANCE - Prevent catabolism, increase strength and stamina, and maintain muscle growth to stay healthy and active.
UNIQUELY FORMULATED FOR THE EVERYDAY ATHLETE - Safe for all ages and all stages of training.
Made with all natural veggie capsules.
Banned Substance Free.
Recommend this product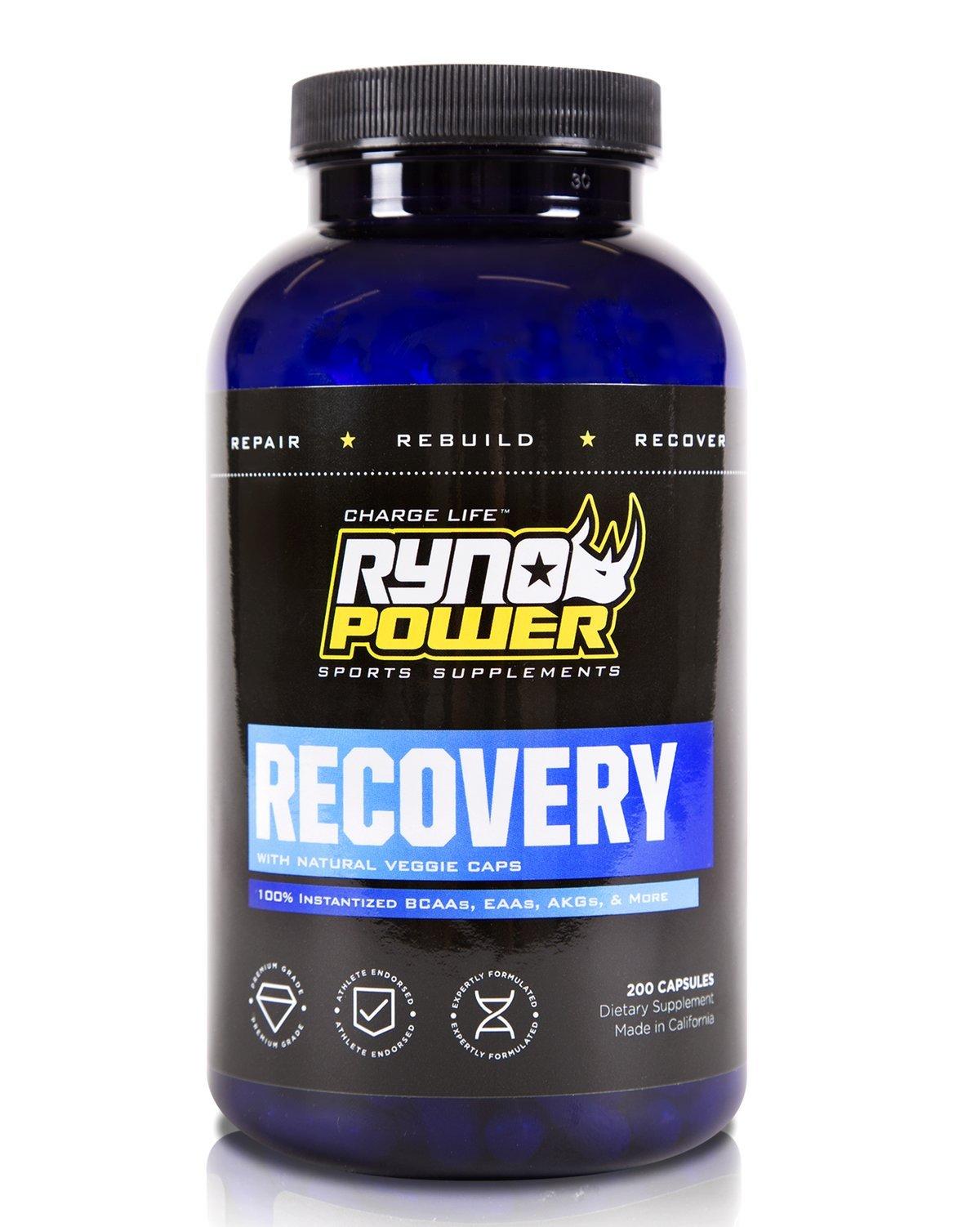 Recovery