Red Bull SPECT Strive Blue - Race Ready 48mm Roll Off System
Red Bull SPECT Strive Blue - Race Ready 48mm Roll Off System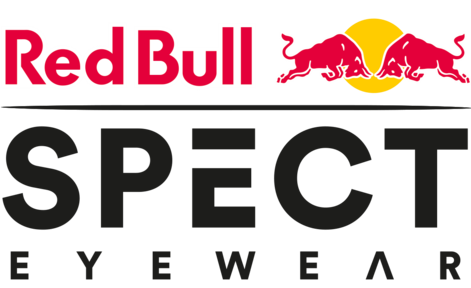 Discover the Red Bull SPECT Strive
The next step in high performance MX Goggles equipped with Roll-Off system, the system used by the Pro's!
Combined with a thin frame design, the Strive Goggle gives you a 15% wider field of vision. In addition, allowing your view to not be obstructed by the cannister doors which are set back. 
Features:
X1 Spare Clear Tear-Off Lens.
X1 Spare Removable Face Foam.
Breakproof polycarbonate construction.
Hydrophobic coating to prevent stains.
Anti-scratch coating.
48mm Film
Mud Strip Visor to prevent dirt/mud/sand falling behind film.
Anti-Friction Wire to prevent the film from sticking to the lens.
Red Bull SPECT pouch.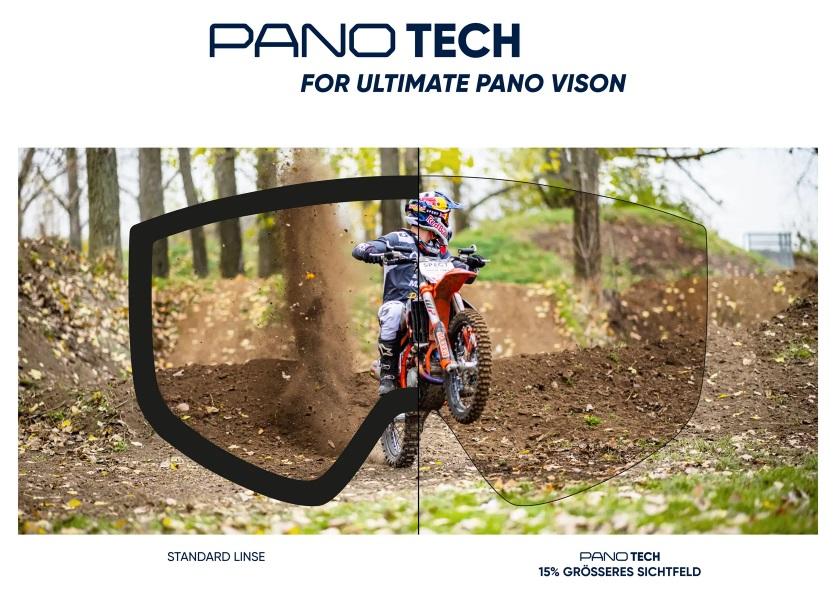 Recommend this product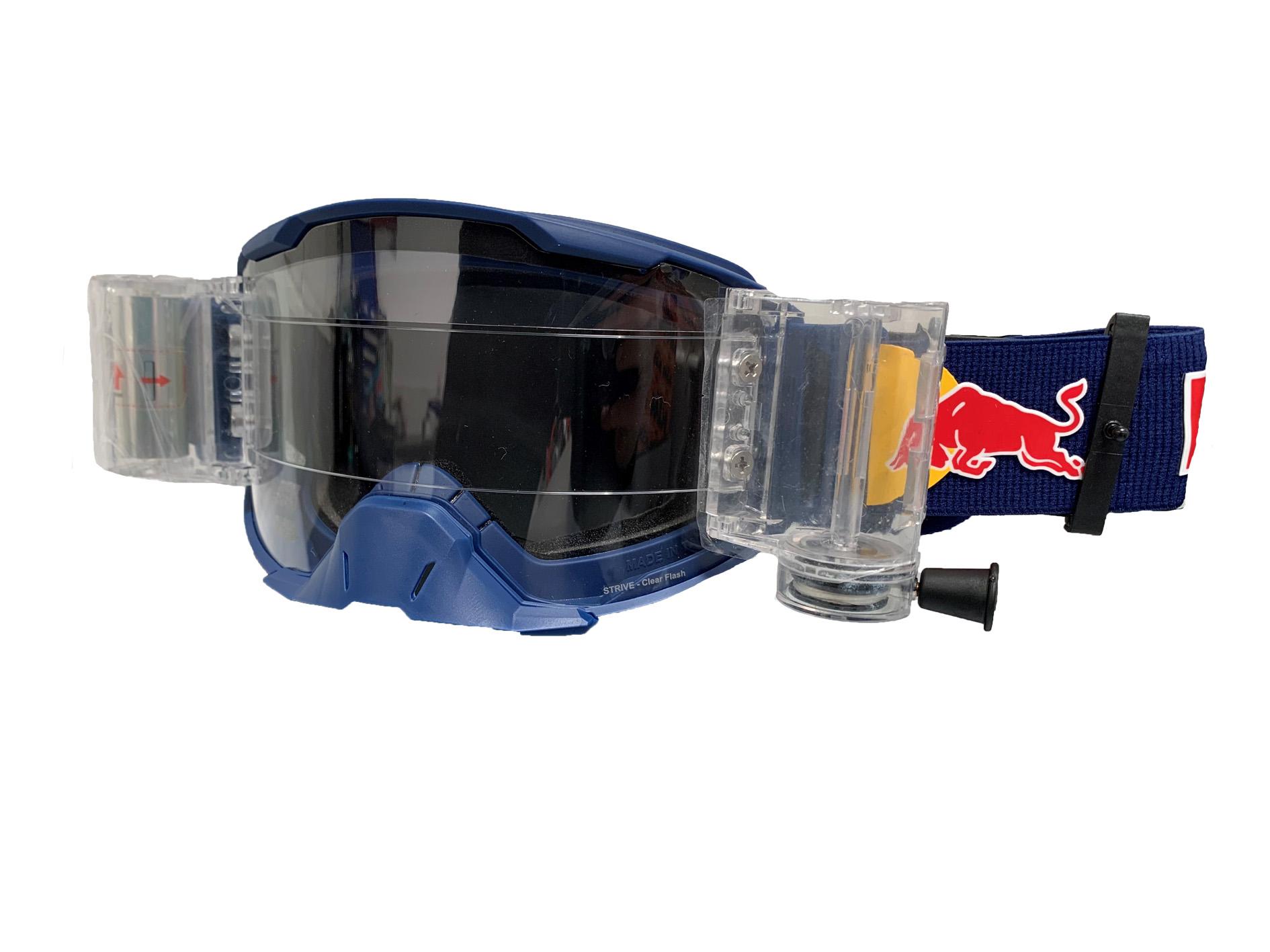 Red Bull SPECT Strive Blue - Race Ready 48mm Roll Off System