Red Bull SPECT Whip White - Clear Lens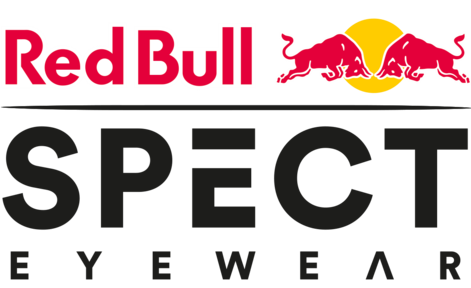 WHIP is the first motocross goggle from Red Bull SPECT Eyewear. Tested by and always in use by Luc Ackermann, the youngest freestyle motocross world champion in history. 
Features:
Frame: TPU - TPU polyurethane has high wear and abrasion resistance as well as high low-temperature flexibility and resistance to oils and greases.
Lens: Cylindrical - The cylindrical lens has a flatter optic than the spherical lens, but still scores with excellent peripheral vision. The lens has a hydrophobic coating that is water and particle repellent.
100% UVA & UVB protection
Anti-scratch coating with 100% UVA & UVB protection
Mirrored double lens
With polycarbonate lens for maximum protection
FSCAPE - The innovative F°SCAPE Anti-Fog technology uses tiny micro-etched channels on the lens surface to ensure that condensed water is immediately drained away and the lens does not fog up.
FREE°D - Our FREE°D technology corrects light refraction and thus prevents optical distortion.
Face Foam - Three-layer Face Foam for sweat collection.
Contents:
1x Red Bull SPECT Eyewear Whip 001 Motocross Goggles
1x Noseguard
1x Pouch
Recommend this product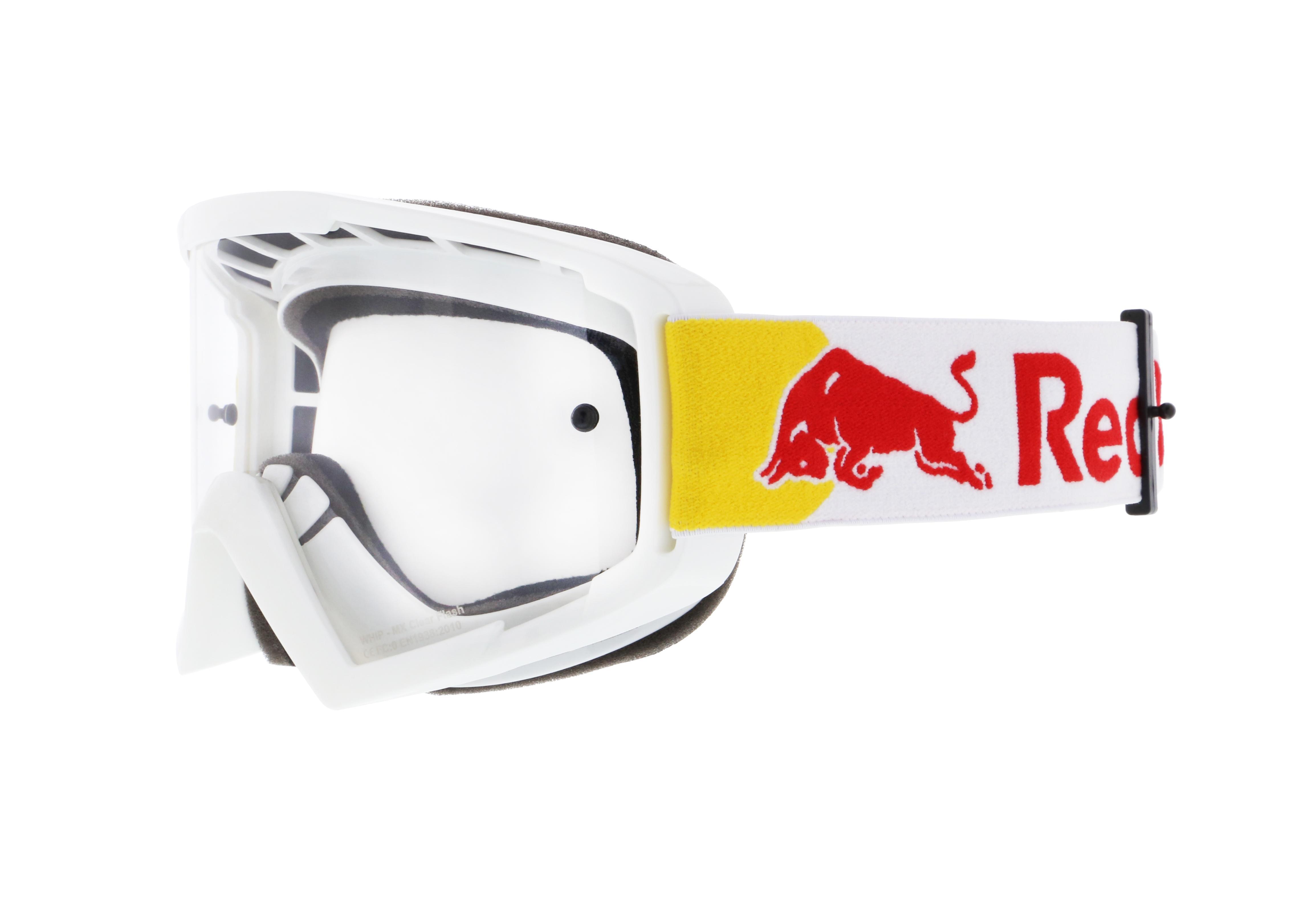 Red Bull SPECT Whip White - Clear Lens