Renthal Fatbar 604 RC / HON CRF 04-18 KAW KX/KXF 2006-20
Fitting almost perfectly in the middle of the Renthal range of bends, The RC Bar bend is one of the most popular amongst all bends.
Popularised by Ricky Carmichael during his time at Pro Circuit Kawasaki and American Honda. This bar has been adopted by many top level riders since, including MX2 World Champion Jeffrey Herlings.
Also called:

HONDA CR/CRF 04-13
KAWASAKI KX/KXF 06-13
Bar Dimensions
Width / Dim A
804
Height / Dim B
104
Rise / Dim C
64
Clamping Width / Dim D
105
Sweep / Dim E
54
Control Length / Dim F
188
Dim G


Height / Dim Bv
104
Mounting Diameter
28.6mm / 1+1/8"

Recommend this product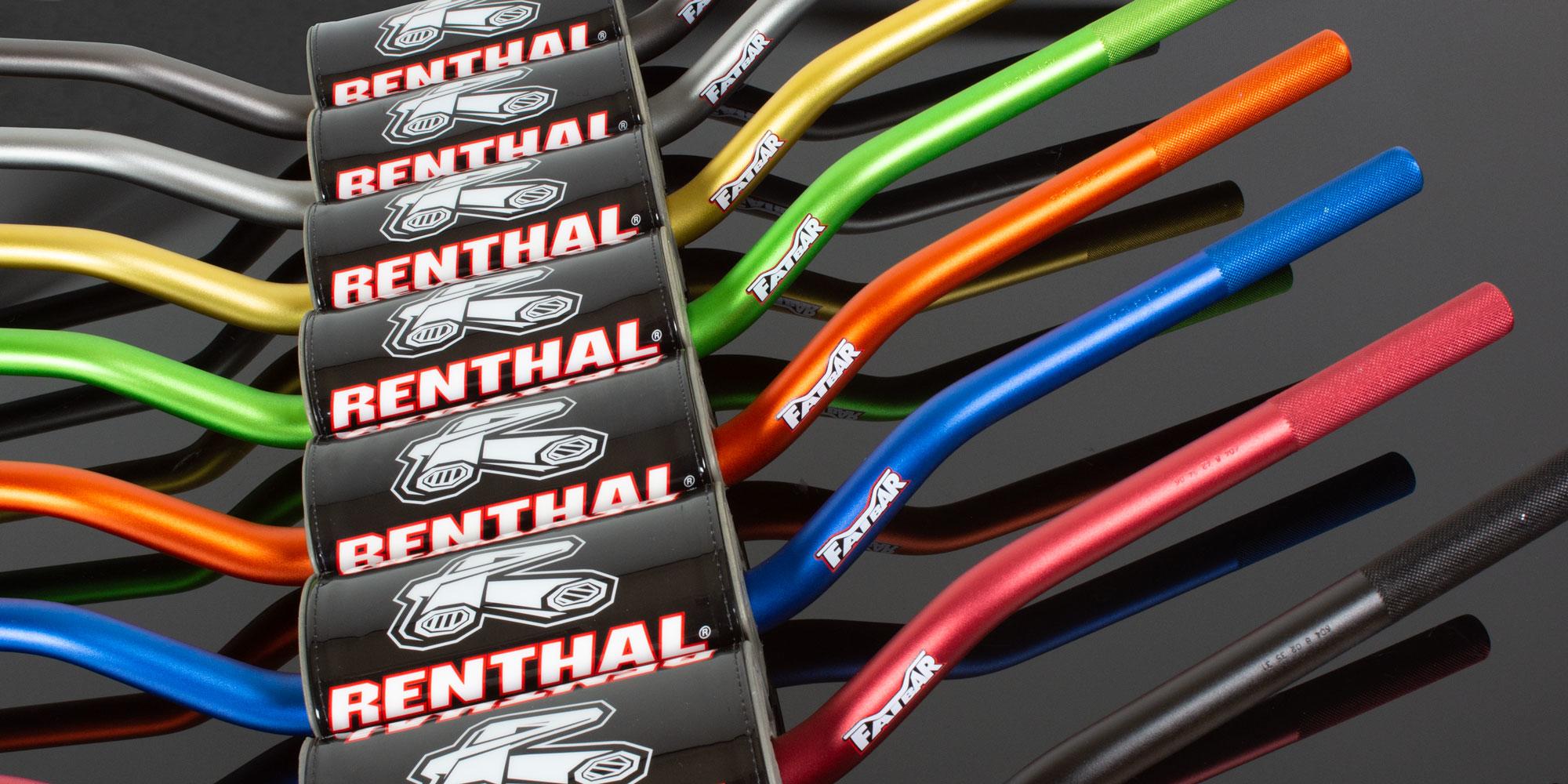 Renthal Fatbar 604 RC / HON CRF 04-18 KAW KX/KXF 2006-20