Renthal Twinwall 998 REED / WINDHAM
Twinwall® are engineered for the toughest of conditions. The Twinwall feature a patented design that borrow aircraft design principles by utilising two tubes. Providing the rider with a combination of Strength, lightweight and safety. Since their introduction in 1998, the Twinwall® have been the handlebar of choice for more professional race teams and has helped more riders win championships than any other handlebar in the world.
Bar Dimensions
Width / Dim A
803
Height / Dim B
98
Rise / Dim C
69
Clamping Width / Dim D
110
Sweep / Dim E
56
Control Length / Dim F
190
Dim G


Height / Dim Bv
98
Mounting Diameter
28.6mm / 1+1/8"
Recommend this product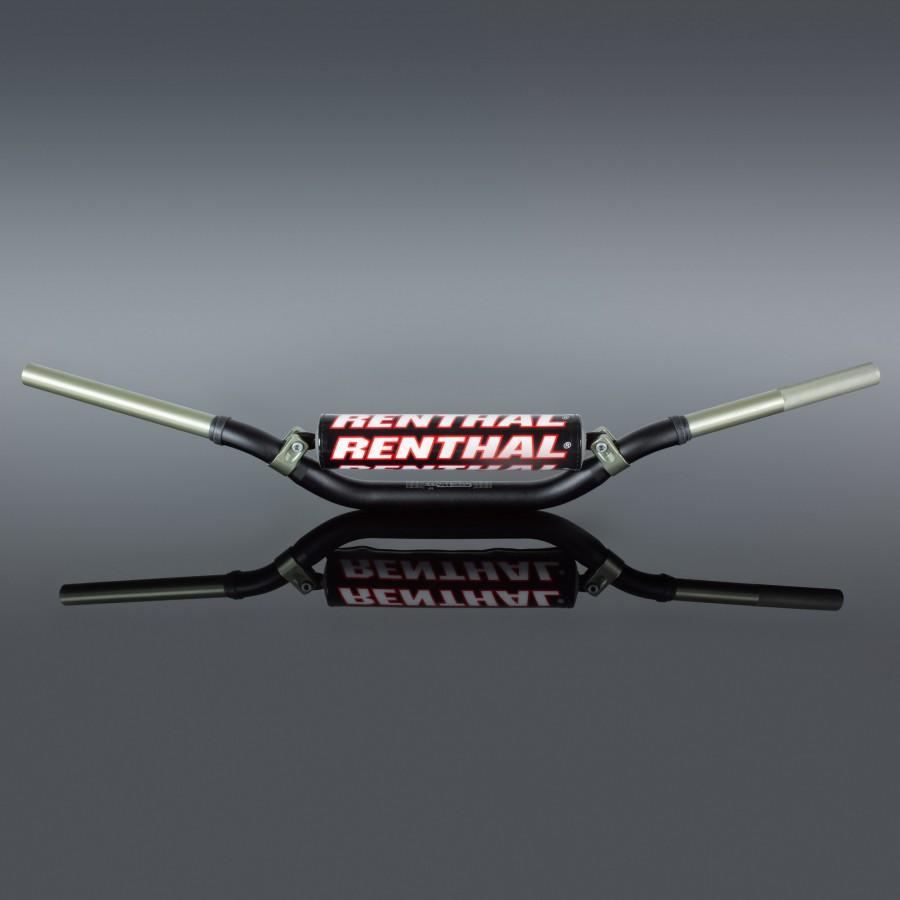 Renthal Twinwall 998 REED / WINDHAM