Training Pack
The Training Pack supplies you with before, during, & after products to jump-start your training regime, whether it's on the bike or off it. This supplement package has everything you need to keep your body functioning at optimal levels!
PROTEIN Premium Whey Powder | 20 Servings (2 LBS)
Our high-quality protein powder helps rebuild muscles & features 8.5g of BCAA's per serving. It can be taken anytime & has 27g of protein per serving. (Choose from Chocolate or Vanilla flavour above). 
HYDRATION-FUEL Electrolyte Drink Mix | 20 Servings (2 LBS)
Allow our award-winning sports drink to give you enough electrolytes & carbs to keep you grinding throughout your workout.

 
CARBO-FUEL Stimulant-Free Pre-Workout Drink Mix | 27 Servings (2 LBS)
This dietary supplement is loaded with the needed carbs to keep you energized during racing or training. It is also Gluten-Free & has 50g of complex carbohydrates per serving.
ELECTROLYTES Electrolyte Supplement | 50 Servings (100 Capsules)
Replenish vitamin D3 & the minerals needed to aid you during the rigors or training.
RECOVERY Post-Workout Supplement | 33 Servings (200 Capsules)
Recover faster for your next ride or workout with 100% instantized BCAAs, EEAS, AKGs & more for muscle growth & performance.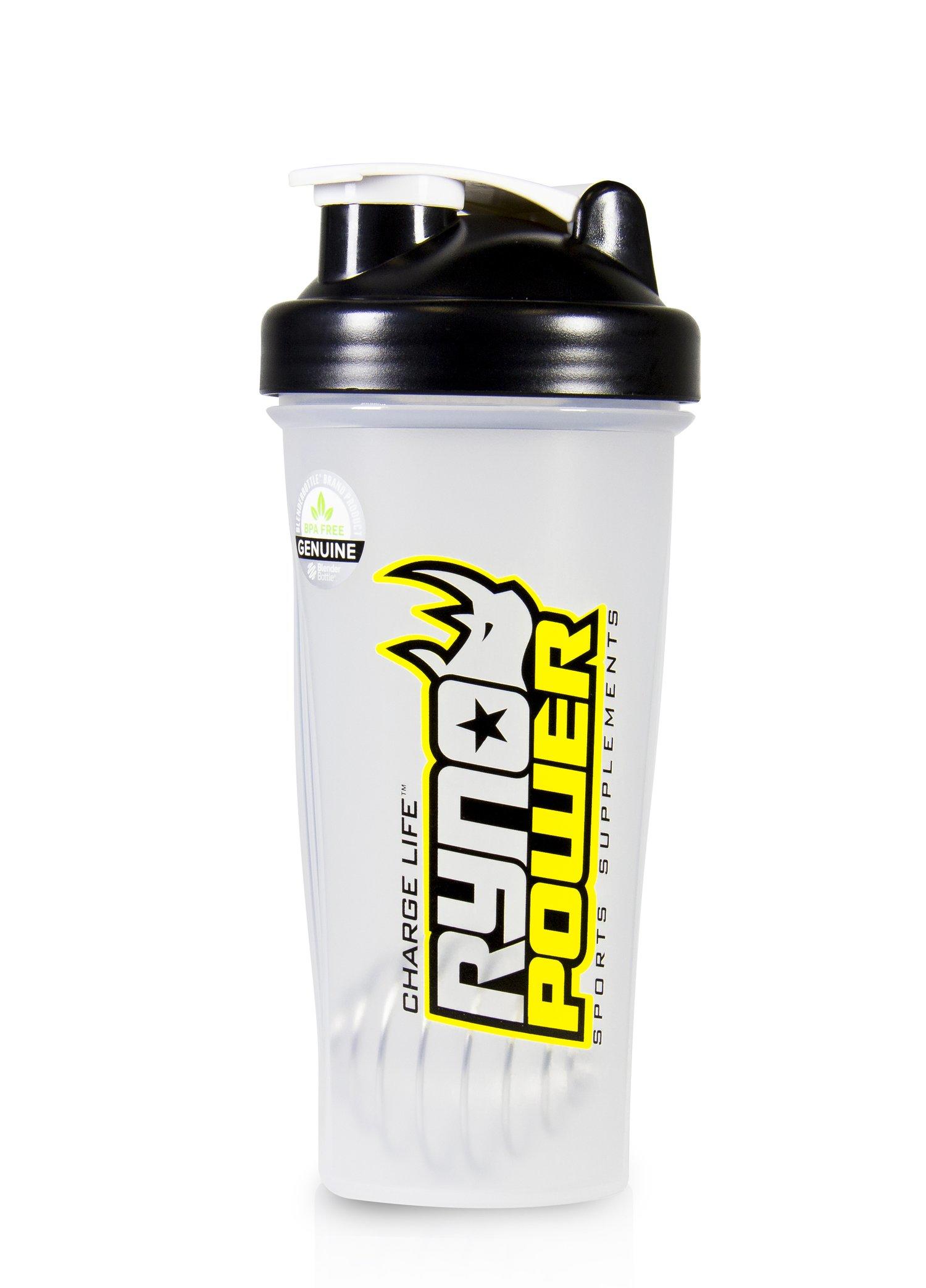 FREE BLENDER BOTTLE (SELECT BELOW)
Recommend this product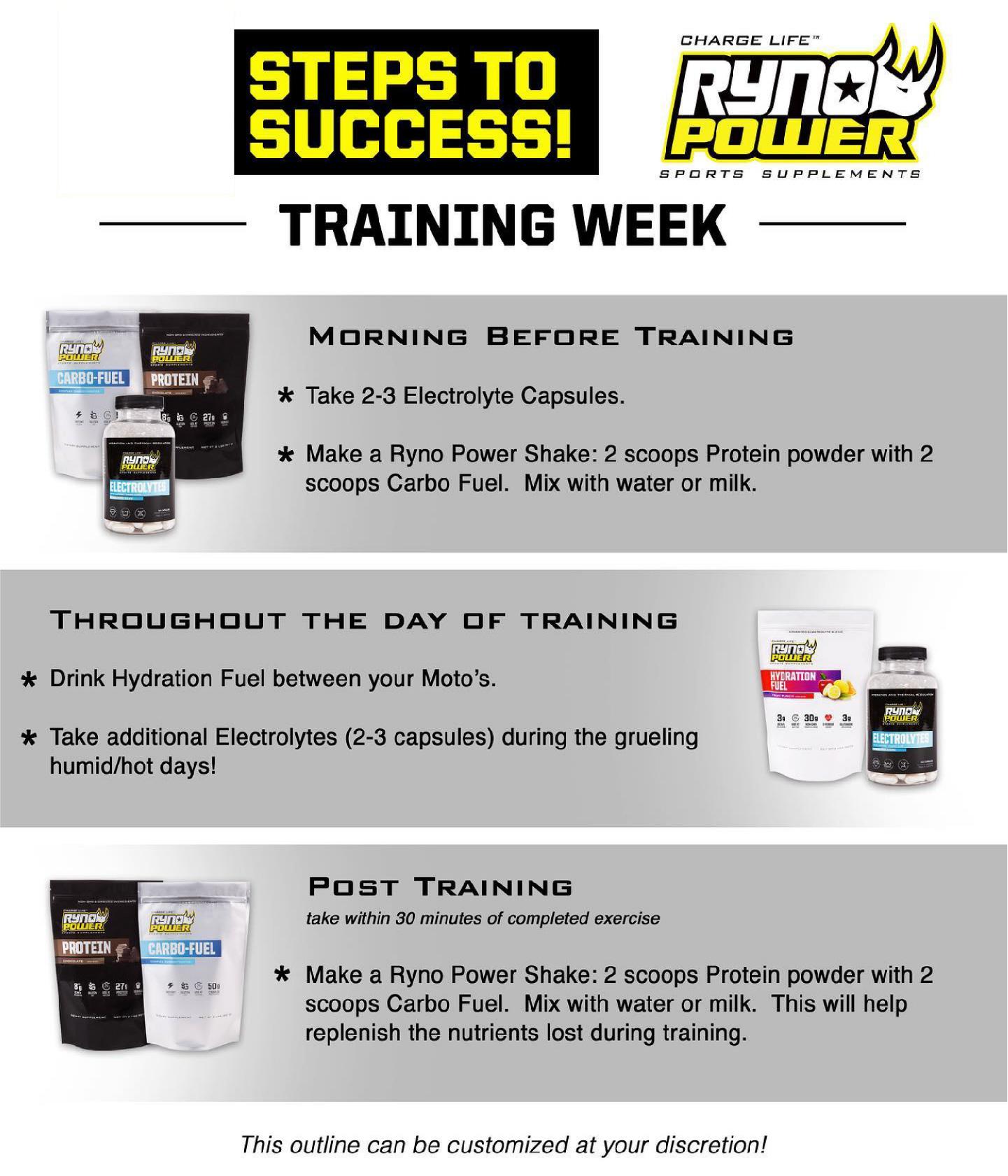 Training Pack